De Kroeg Live presenteert, MusicMan
The MusicMan tijdens de Kermis Zeilberg. Op zondagmiddag 15:00 uur. Een breed repertoire, variërendvan dansmuziek, smartlap, disco, rock tot en met knallende feestmuziek speelt de MusicMan voor elk wat wils, Bovendien wordt dit alles gecombineerd met de nodige humor.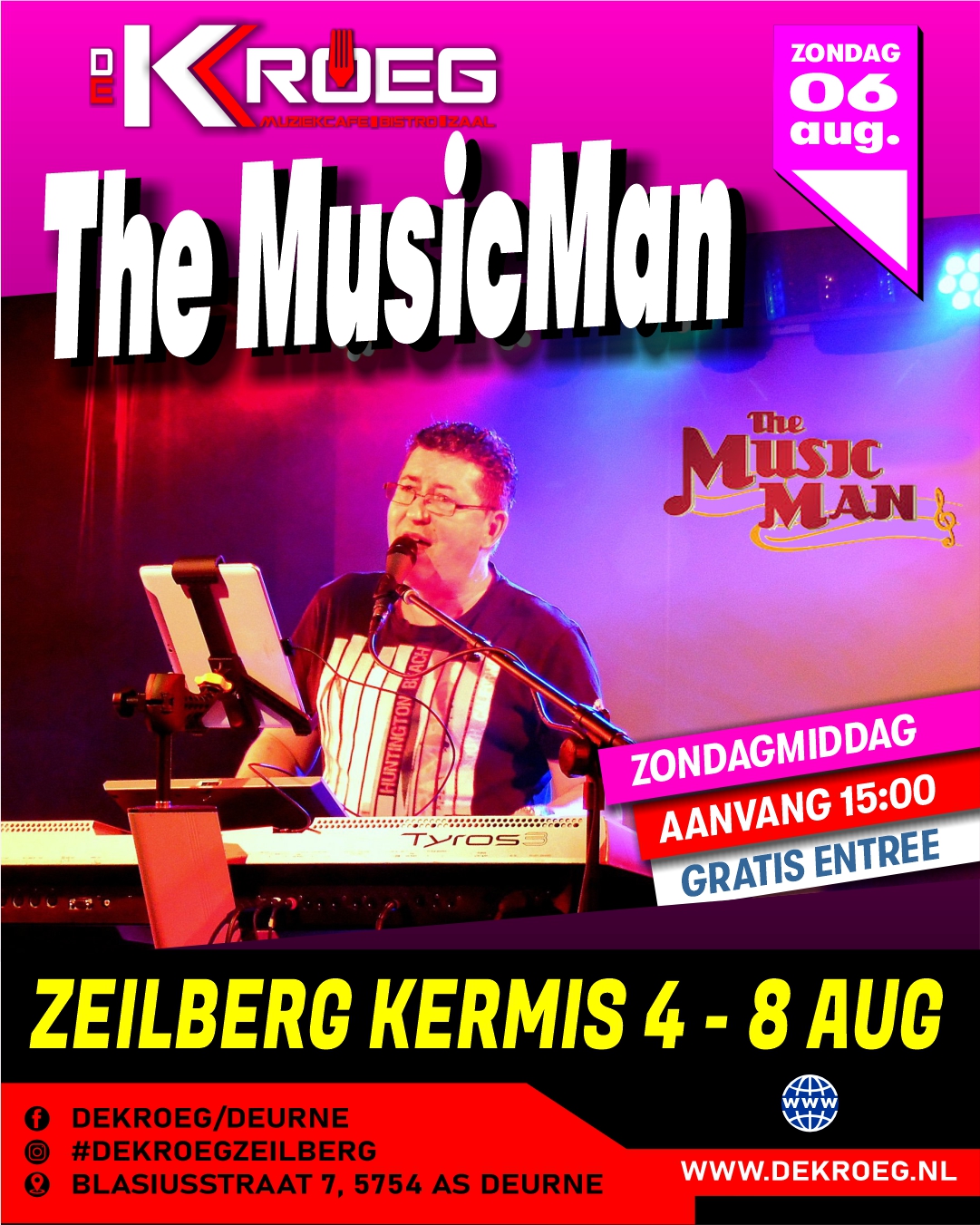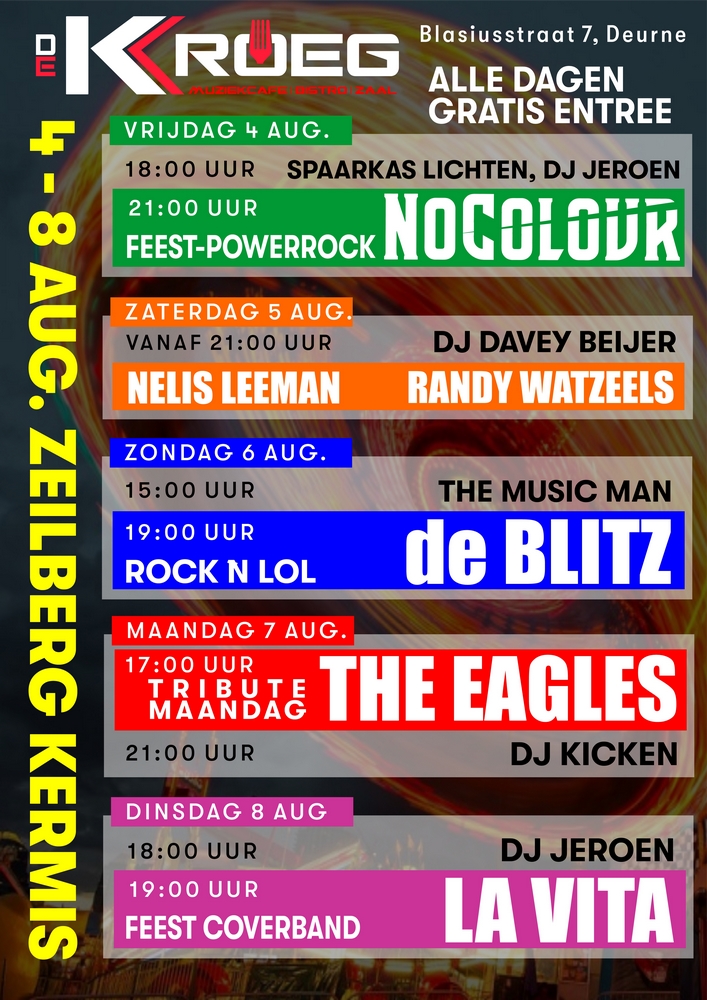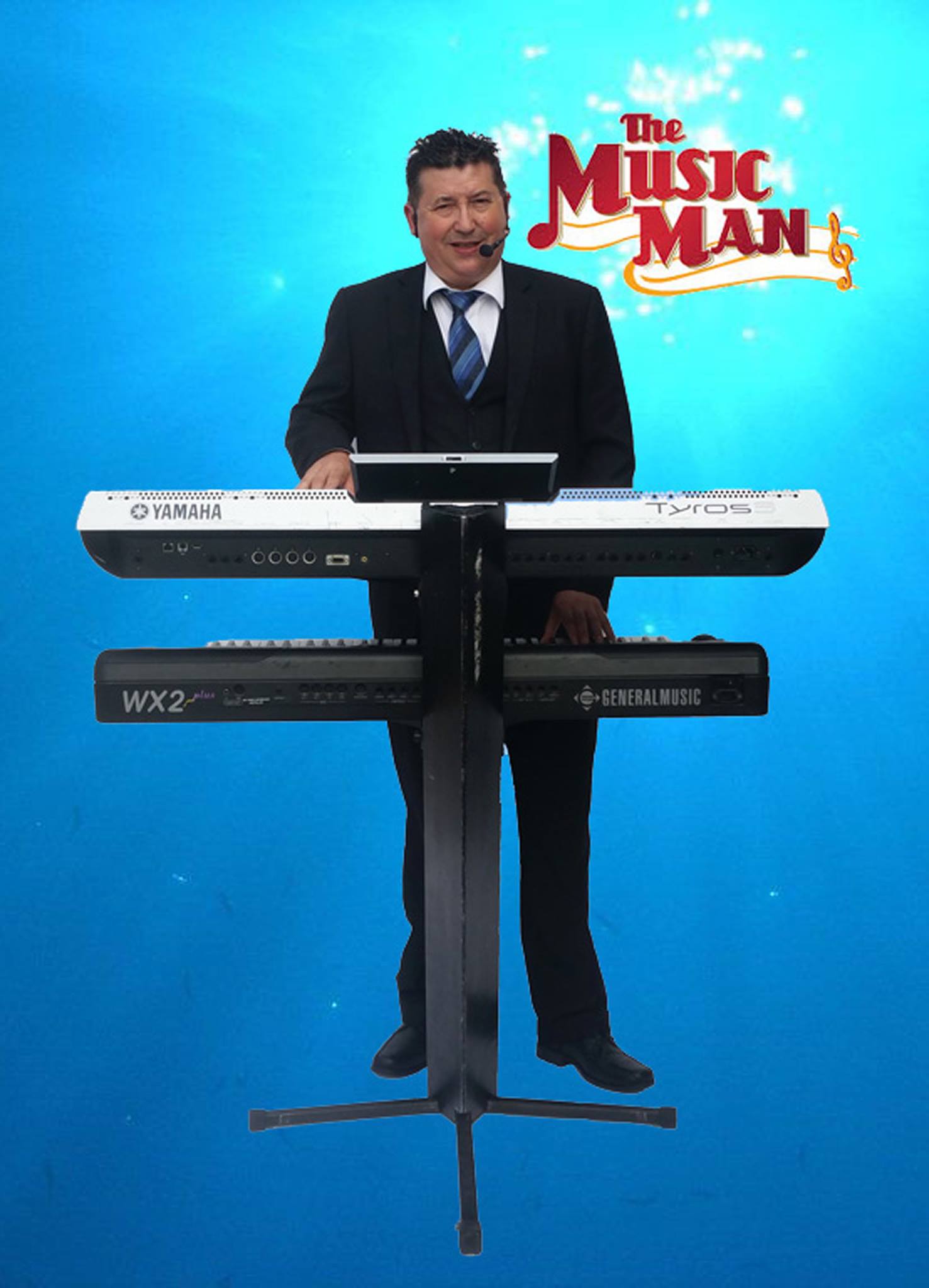 Tijdens de kermis is de keuken gesloten.
De parkeerplaats op het marktplein is afgezet. Deze dient als kermis terrein. Parkeren in de aangrenzende straten, maar beter kom je op de fiets of te voet
Foto's en Filmpjes maken voor eigen gebruik is teogestaan. Als je iets op internet gaat delen vraag de desbetrfende persoon om toestemming.