De Kroeg Live presenteert,
Take It Easy, Tribute maandag tijdens de kermis. live optreden op het terras,
Take It Easy
A Tribute To The Eagles
Vier doorgewinterde muzikanten spelen met liefde en plezier de mooiste songs van the Eagles. De klassiekers Hotel California, Peaceful Easy Feeling, Witchy Woman en One Of These Nights zullen niet ontbreken.
Voor een gezellige middag vol heerlijke muziek maar zeker ook de wat stevigere songs van deze legendarische Amerikaanse country-rock band.
Take it easy speelt de grootse hits
Om 17:00 in De Kroeg met zeilberg kermis 2023.
#dekroegzeilberg #Dekroeglive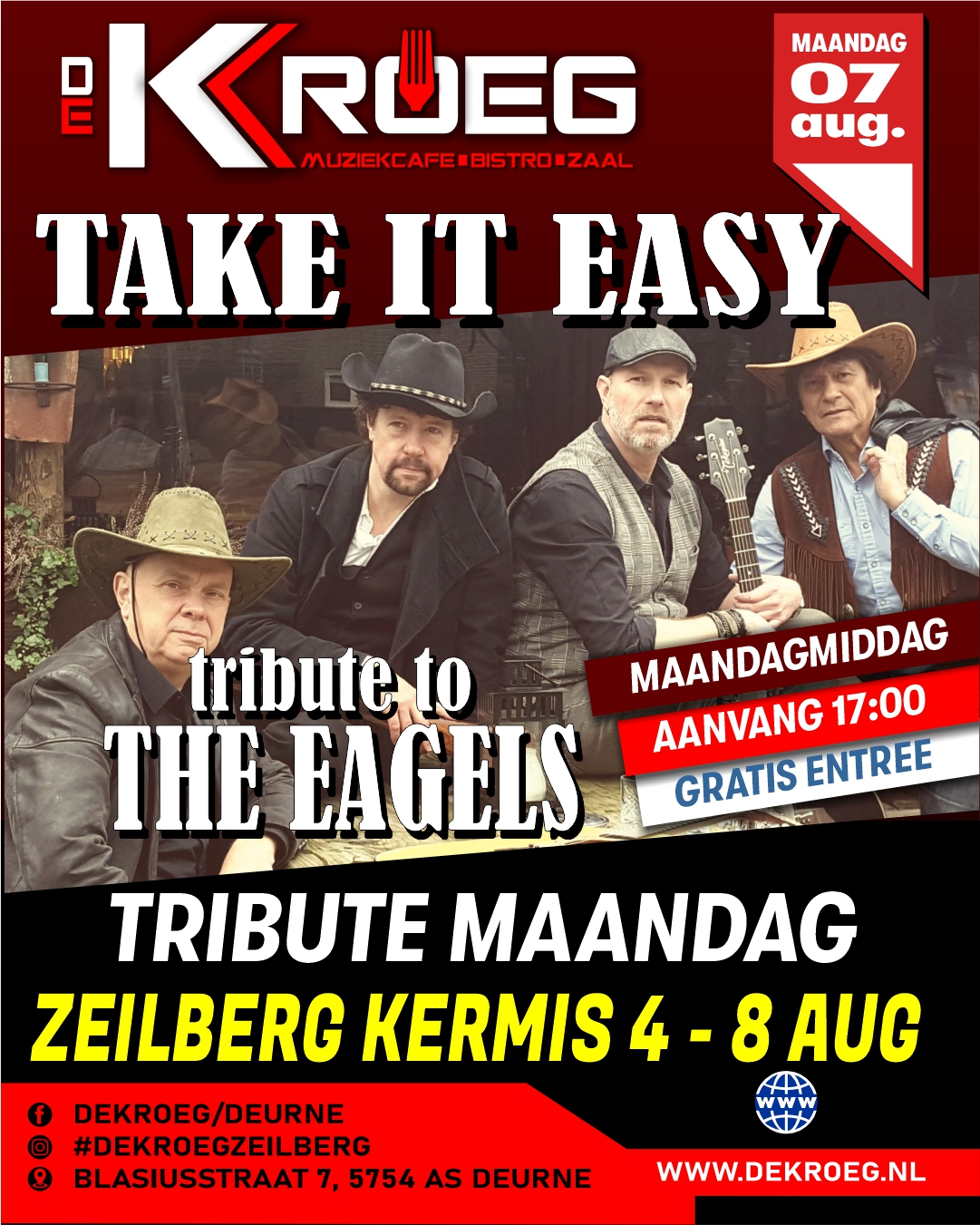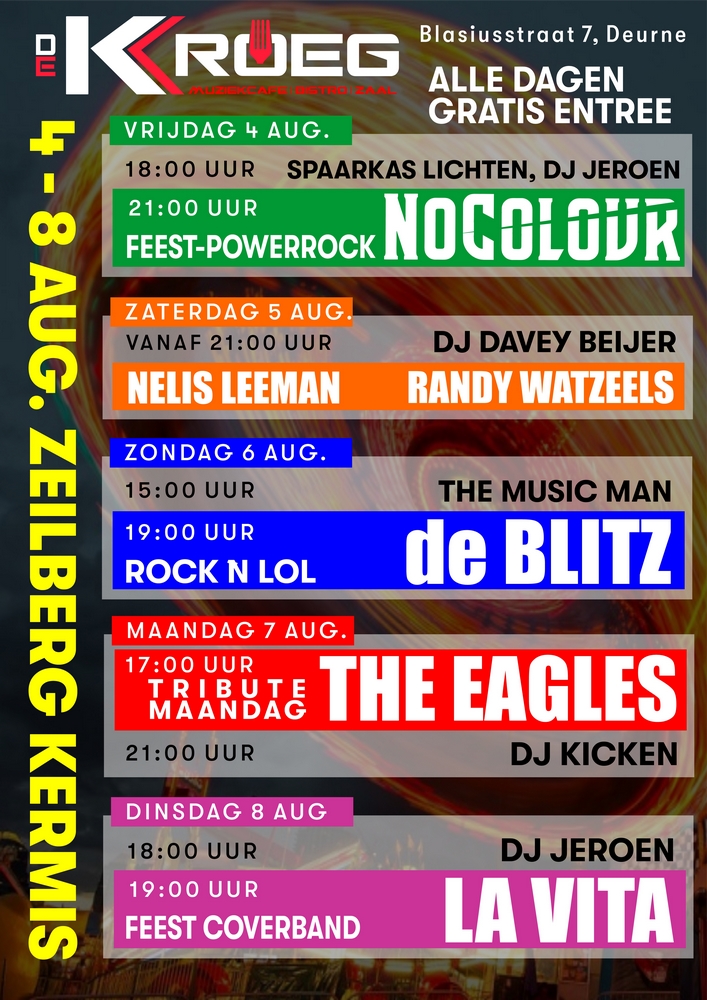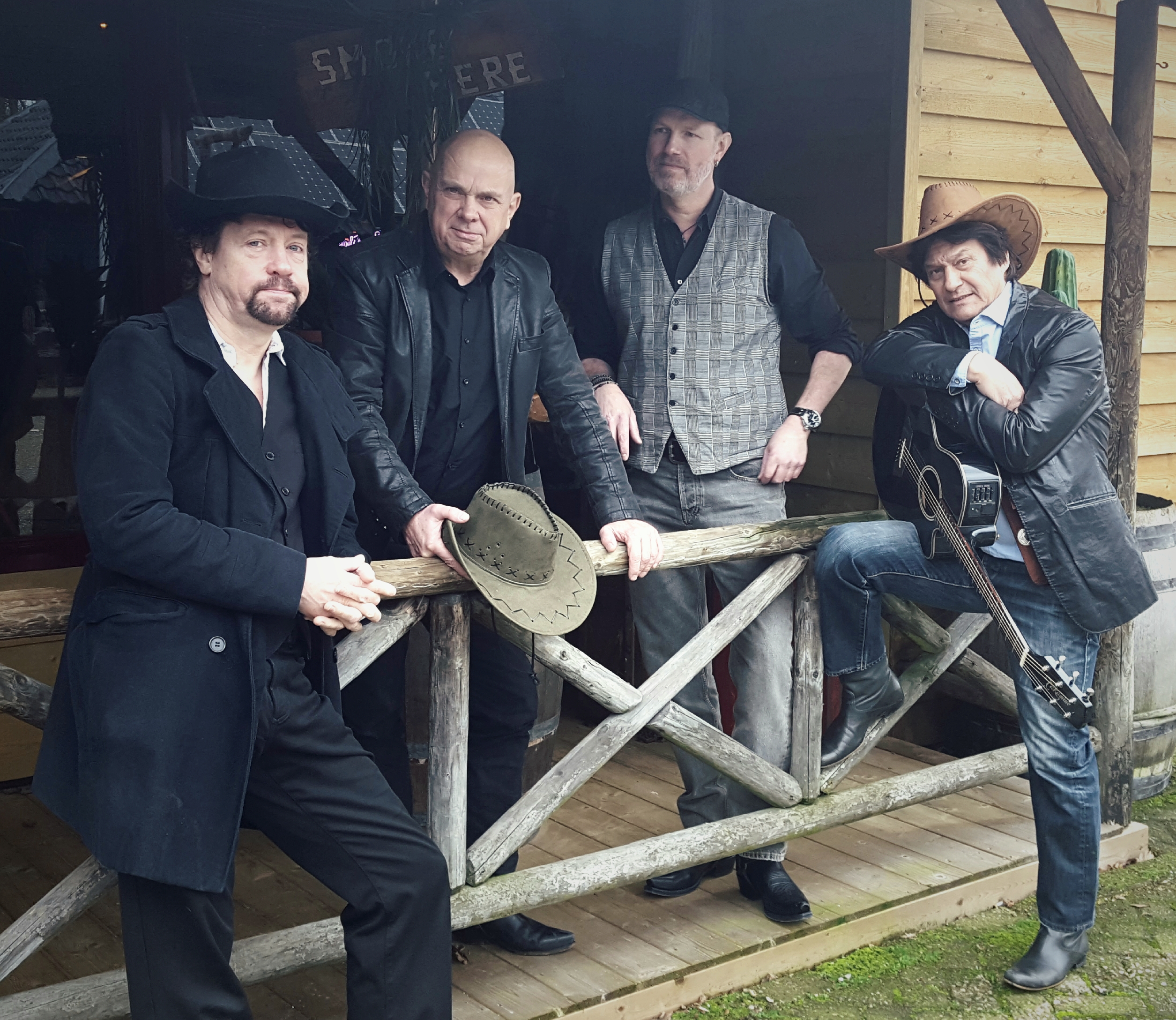 Tijdens de kermis is de keuken gesloten.
De parkeerplaats op het marktplein is afgezet. Deze dient als kermis terrein. Parkeren in de aangrenzende straten, maar beter kom je op de fiets of te voet
Foto's en Filmpjes maken voor eigen gebruik is teogestaan. Als je iets op internet gaat delen vraag de desbetrfende persoon om toestemming.