De Kroeg Live presenteert,
De Kroeg presenteert | DJ KICKEN maandag direct na The Eagles. Gaan we doen waar De Kroeg voor staat 25up dus jong en oud met de beste 80's 90's 00's en nu in een feest jasje met een van de betere dj's Kicken staat zijn mannetje bij ons en laat je mee slepen in een geweldige avond.
Om 17:00 in De Kroeg met zeilberg kermis 2023.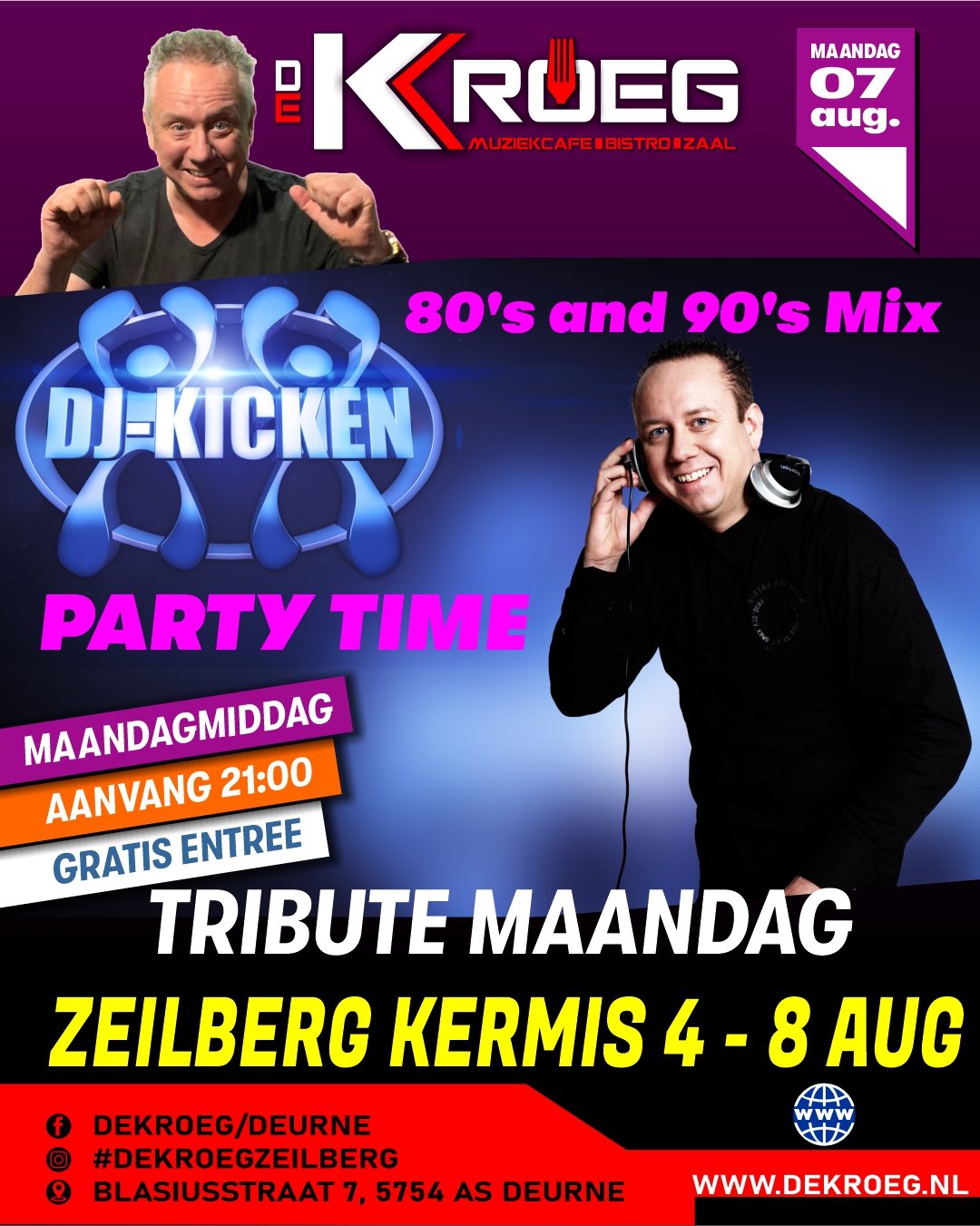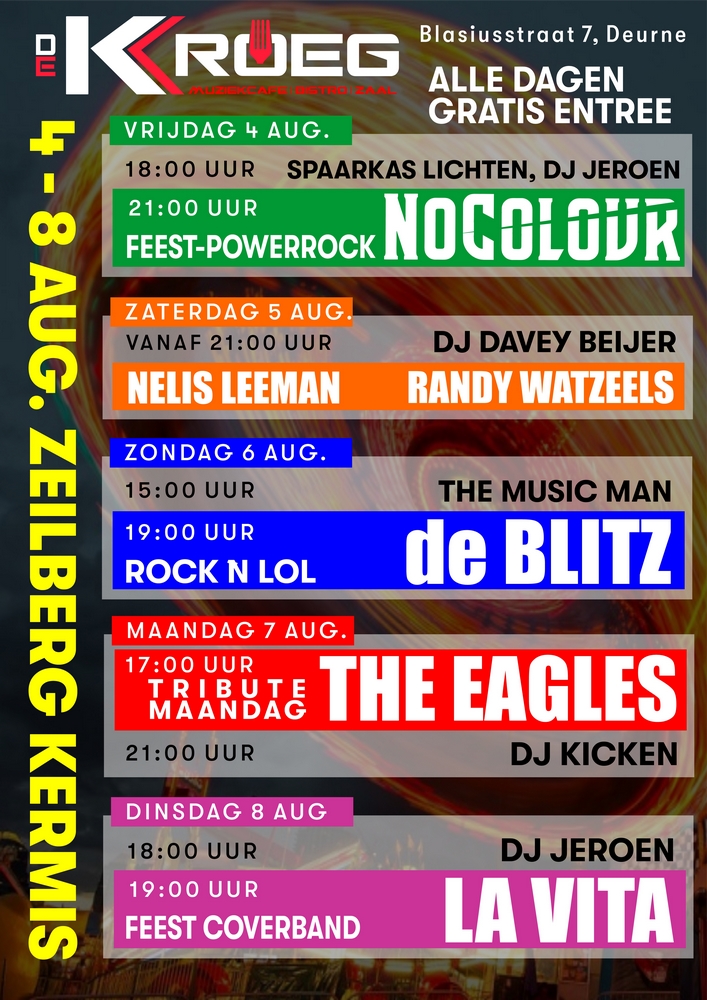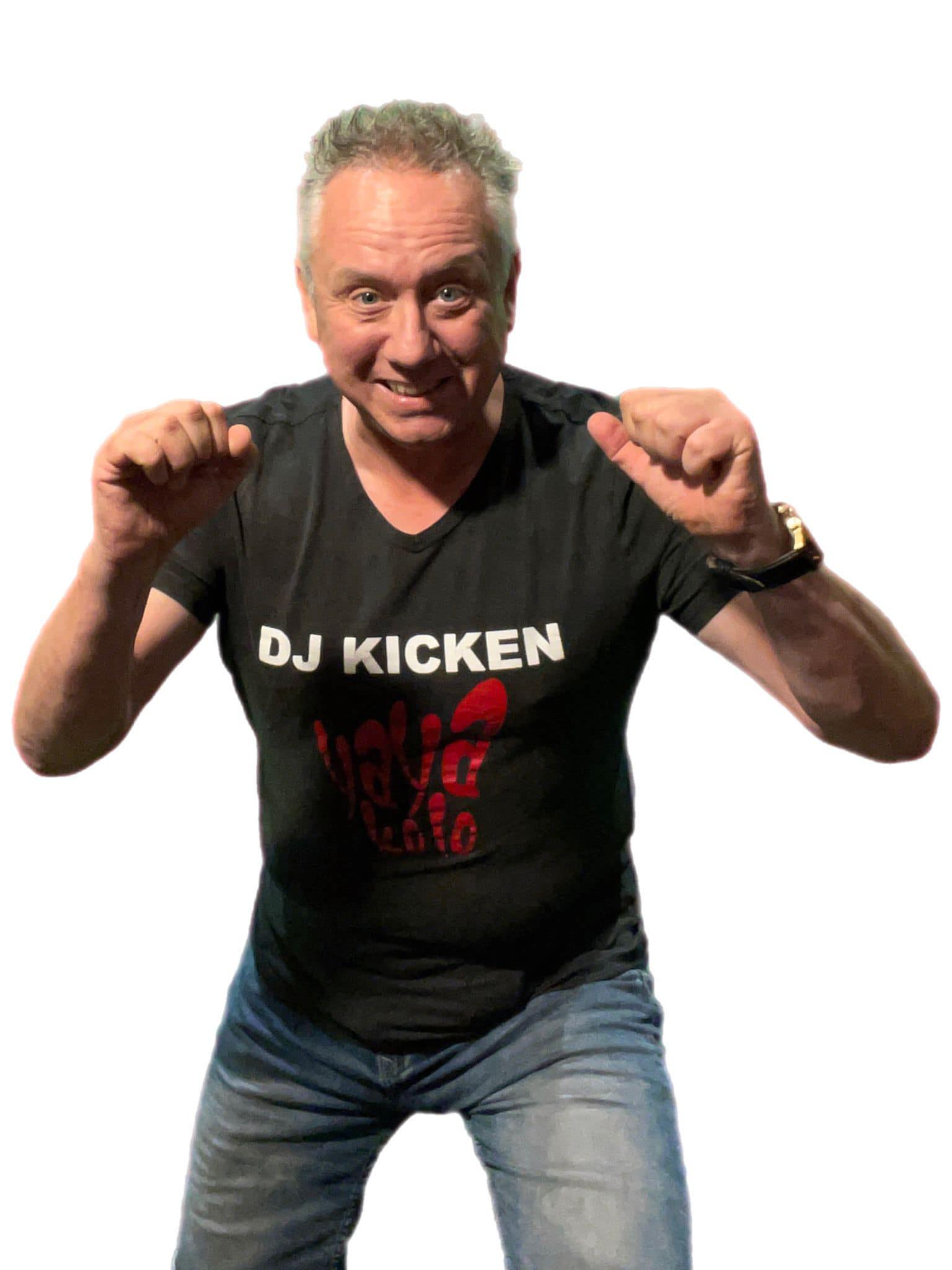 Tijdens de kermis is de keuken gesloten.
De parkeerplaats op het marktplein is afgezet. Deze dient als kermis terrein. Parkeren in de aangrenzende straten, maar beter kom je op de fiets of te voet
Foto's en Filmpjes maken voor eigen gebruik is teogestaan. Als je iets op internet gaat delen vraag de desbetrfende persoon om toestemming.